Sweat 716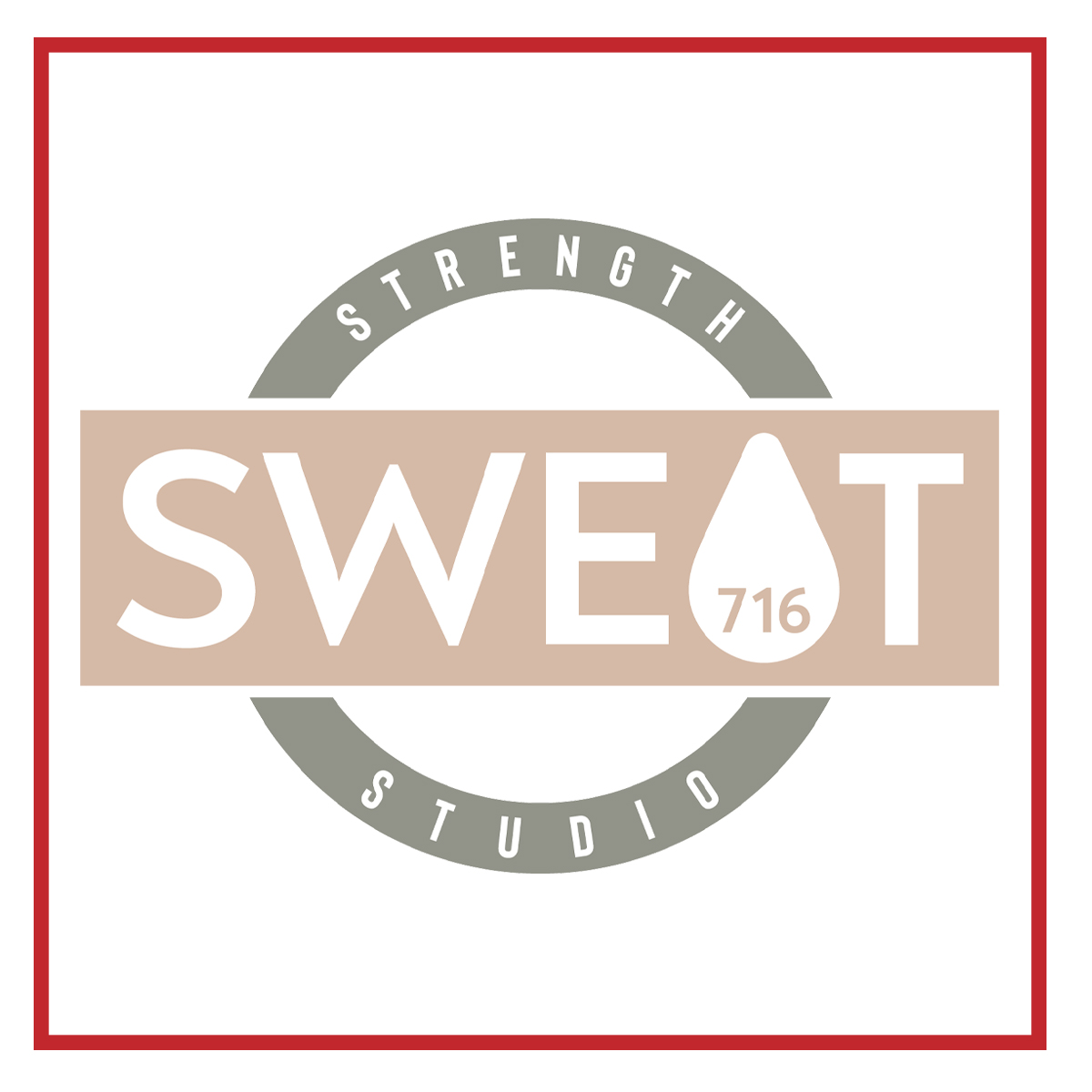 10% off


Fitness studio for every-BODY!
Let's get in shape and have fun doing it! At SWEAT 716 we believe that empowerment is the key to unlocking one's true potential. Having the right mindset, in the right space, with the right people makes all the difference.
Come sweat with us at 145 Swan St. in downtown Buffalo, New York. We have tons of space to ensure proper social distance guidelines. During warmer months, we use our awesome rooftop patio so you can work out while overlooking all of Buffalo. Where else can you find that at a gym? We also have a fully-equipped personal training room for our members, a locker room with showers, and a cozy lounge area. Come sip a coffee and watch some TV while you wait for your class to start!
This is SWEAT 716, Buffalo's premier boutique fitness studio. Sweat It Out. Live & Online!


145 Swan St,
Buffalo, NY 14203