Addy's Fine Wine & Spirits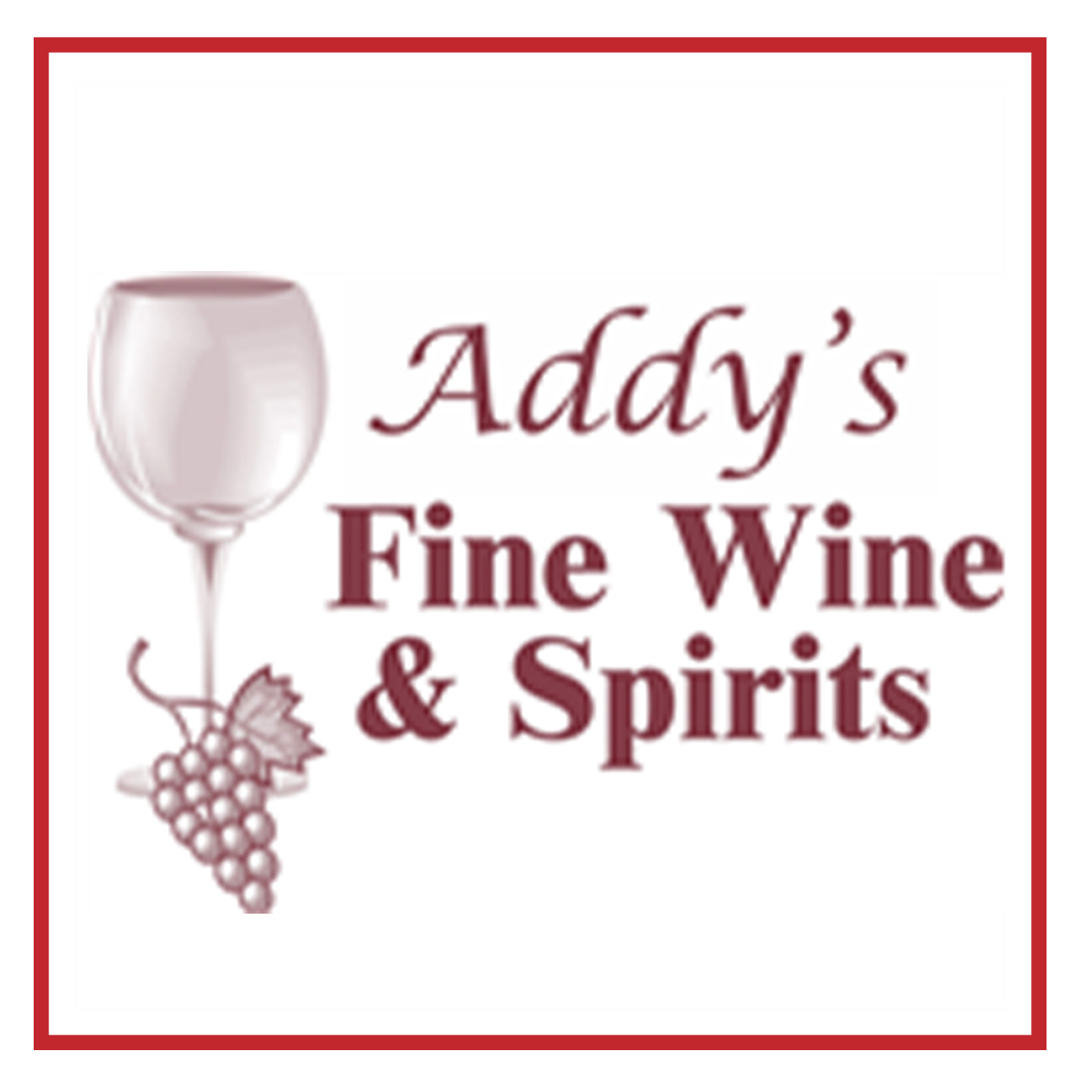 10% off


Western New York's best place to find the hottest new wines! Events, specials and more!
FRIENDLY STAFF, GREAT SELECTION, AMAZING PRICES!
Don't be fooled into thinking that big box stores have the best prices – Addy's is the place to be!
With an amazing selection of wine and liquor across all price points, Addy's encourages you to stop in and see what your friends and neighbors already know. Their friendly, knowledgeable and helpful staff will make you happy you stopped in!


8268 Transit Rd,
Buffalo, NY 14221