Margarita Zip Code Challenge- Buffalo NY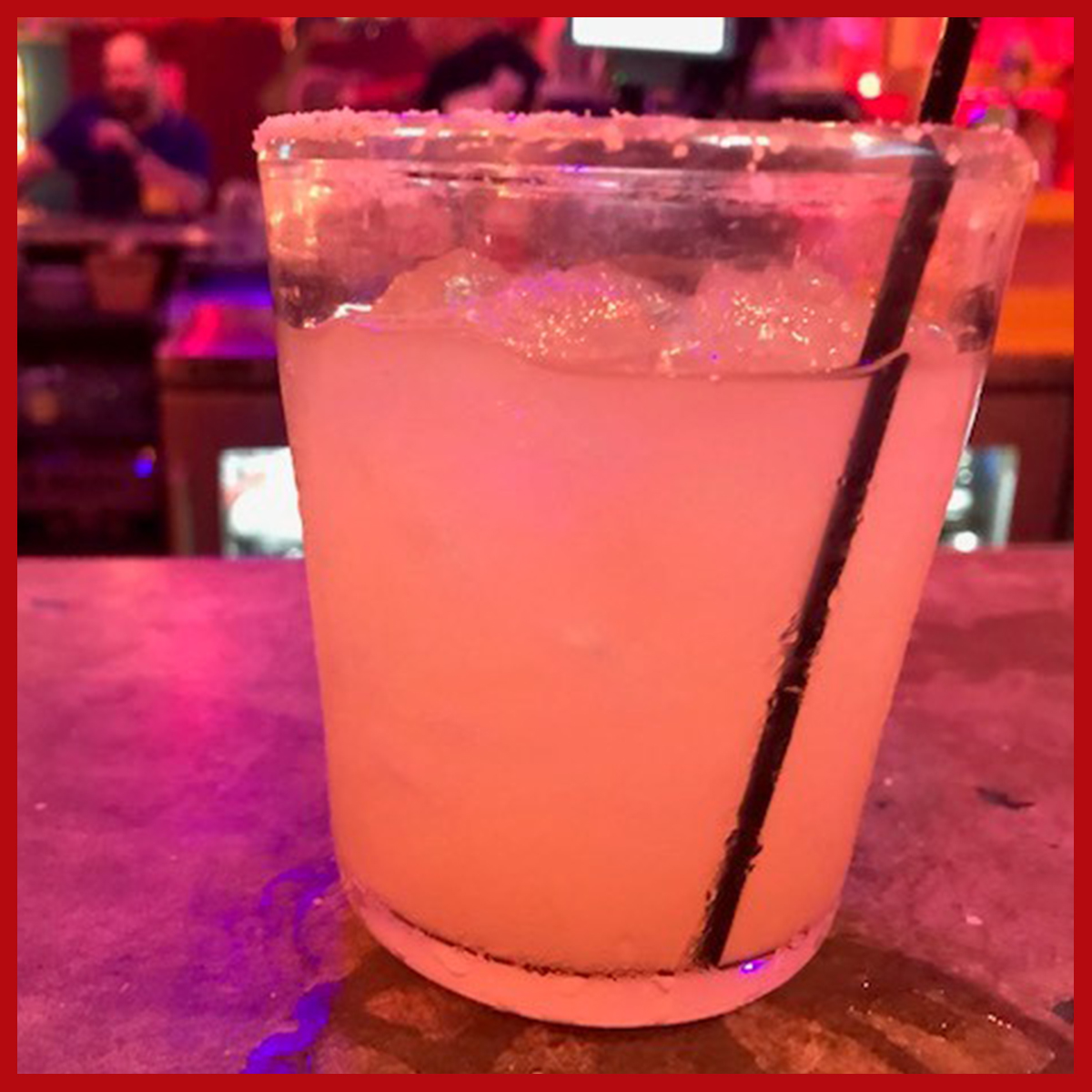 It was a brisk October evening in Buffalo, NY. A margarita loving couple enter five establishments in a three mile radius…it's hopping time!
With so much in common (except the salt)…the results below are just a small sample of the amazing Mexican Restaurants…places to hop which should be celebrated, returned to frequently, and promoted through the strength and support of the hospitality industry.
Hop on and document your discoveries with us! Choose your own adventure and change up the visitation order for alternative ratings, and don't forget to mask up and tip your servers!
ten-der hop Hospitality Network
Stop One
Deep South Taco (Ellicott Street location) – zip code 14203
Best Nachos; Best Indoor/ Outdoor Space
Order – 2 margaritas (1 with salt, 1 without); chips and green salsa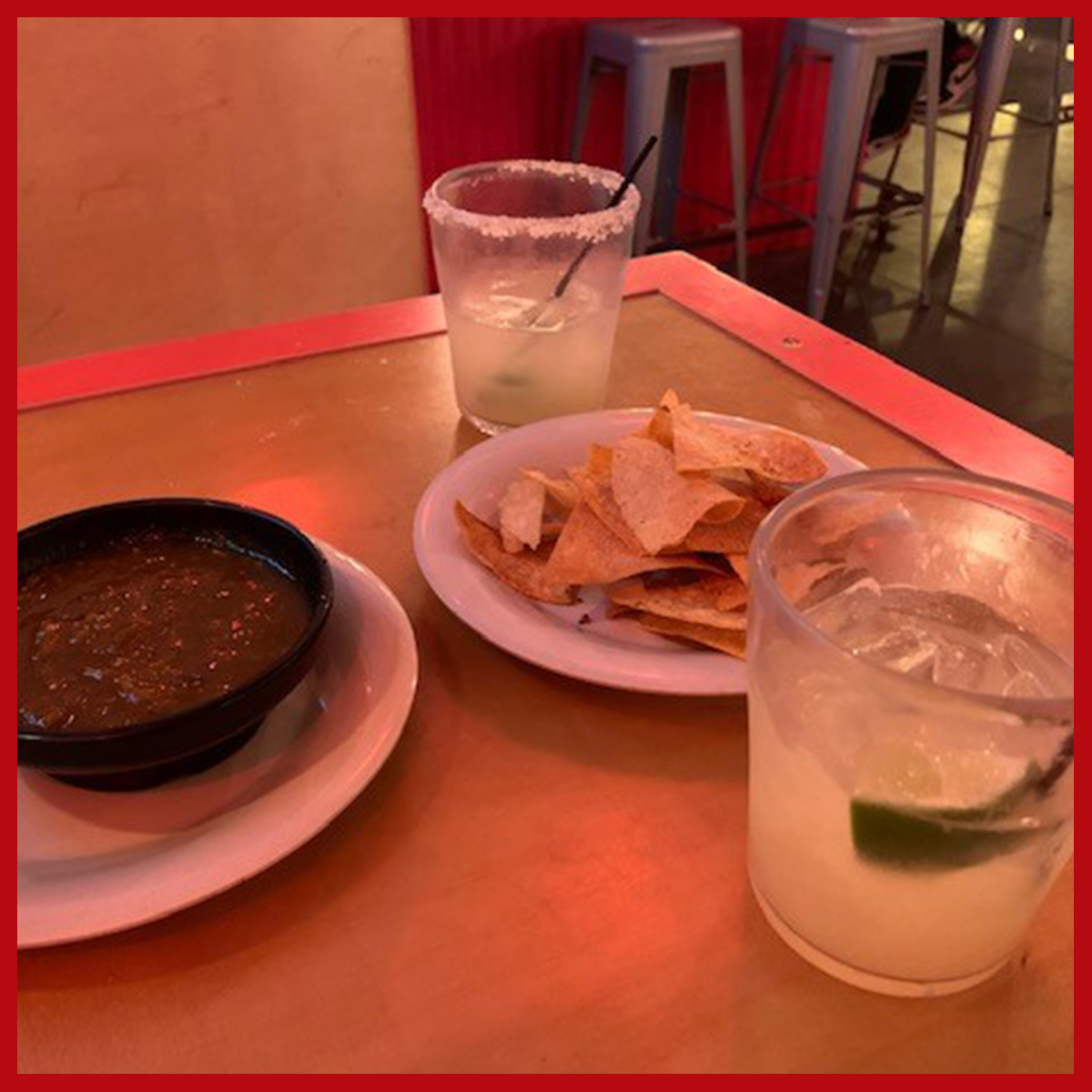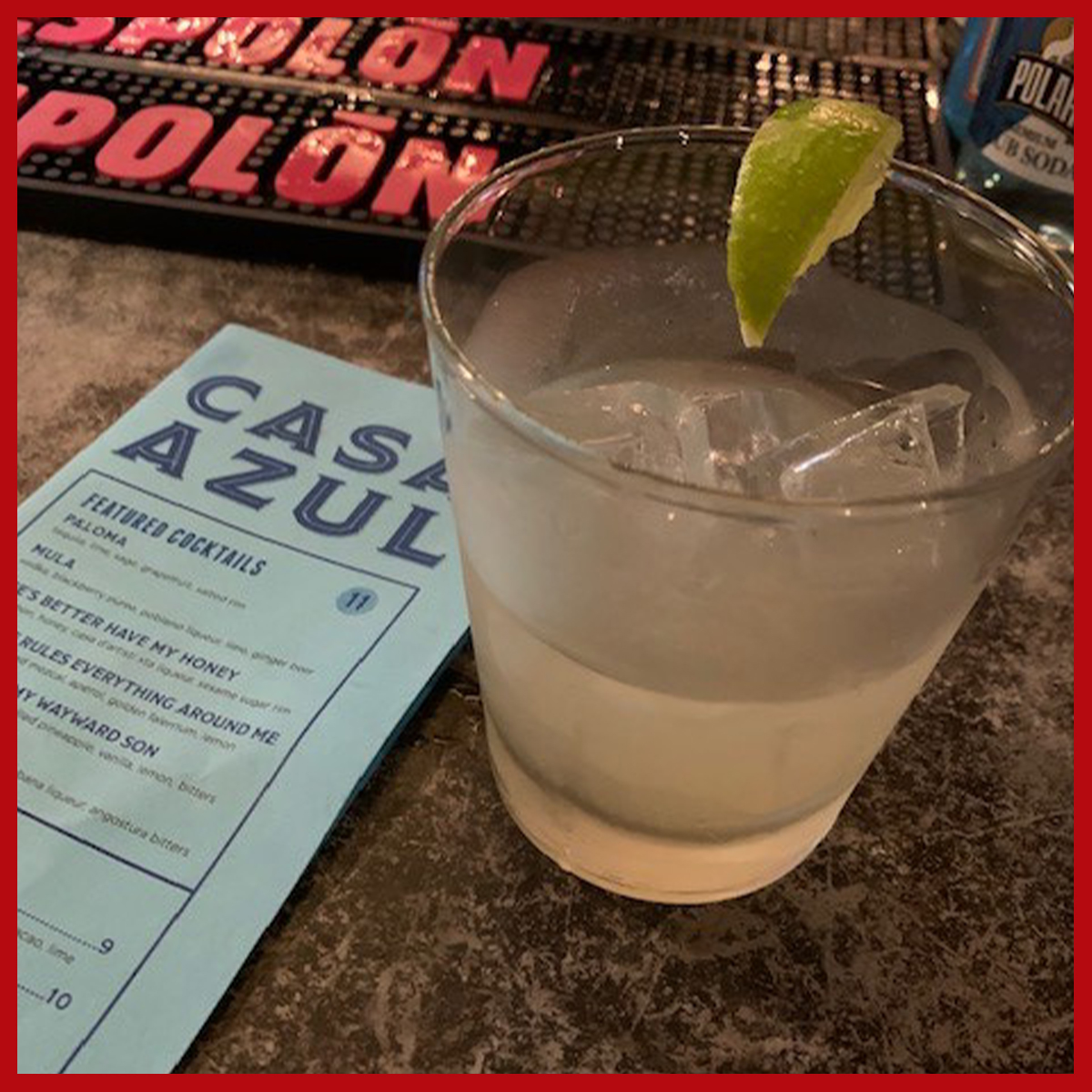 Stop Two
Casa Azul (Genesee Street) – zip code 14203
Freshest Ingredients; Best House Made Margarita
Order – Pitcher of margaritas (one margarita each won't do, they are that good!); chips and guac
Stop Three
Senior Tequila (Pearl Street) – zip code 14202
Best (Socially Distanced and Safe!) Night Life
Order – 2 margaritas (1 with salt, 1 without); chicken burrito for late night munchies 1 SHOT OF MICHEAL JORDON TEQUILA !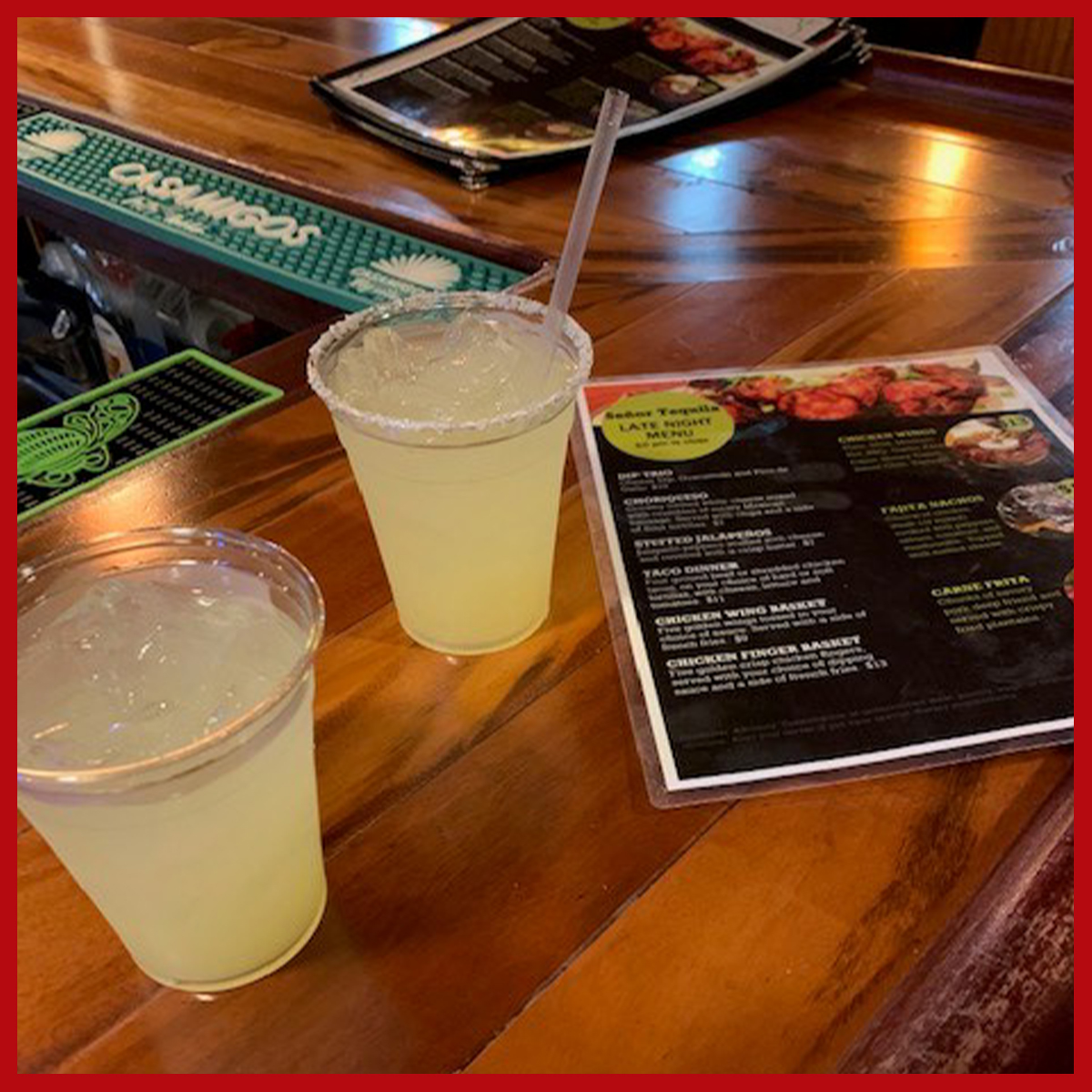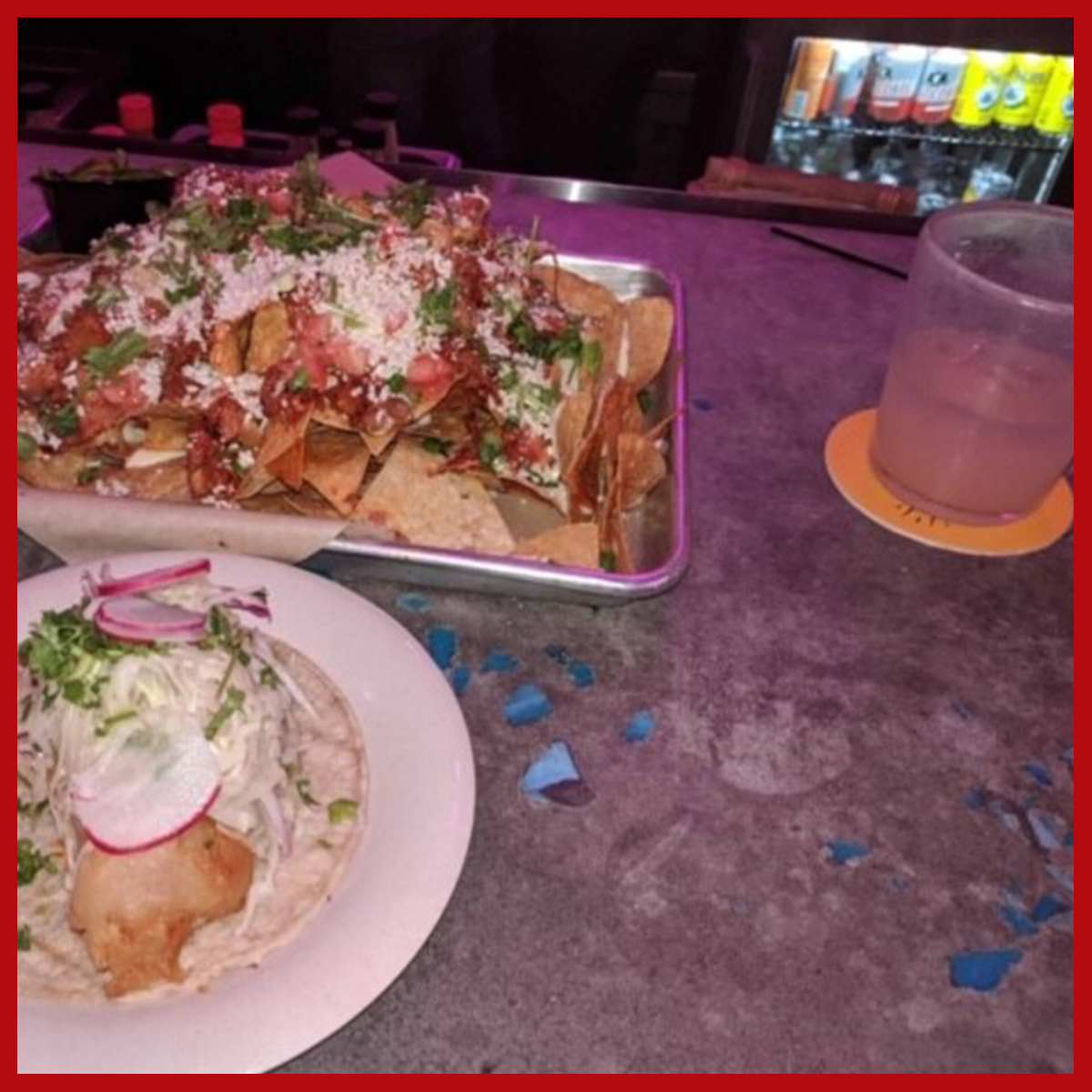 Stop 4
Cantina Loco (Allen St.) – zip code 14201
Best Location; Best People Watching
Order – 2 Margaritas (1 salt, 1 w/out) Chips and Salsa
Stop (Fa Fa) Five… (doin' for the Hopper's)
Don Tequila (Allen St) – zip code 14202
Best Late Night Music; Friendliest Staff
Order – 2 Margaritas (1 salt, 1 w/out) Chips and Salsa