Rapids Theatre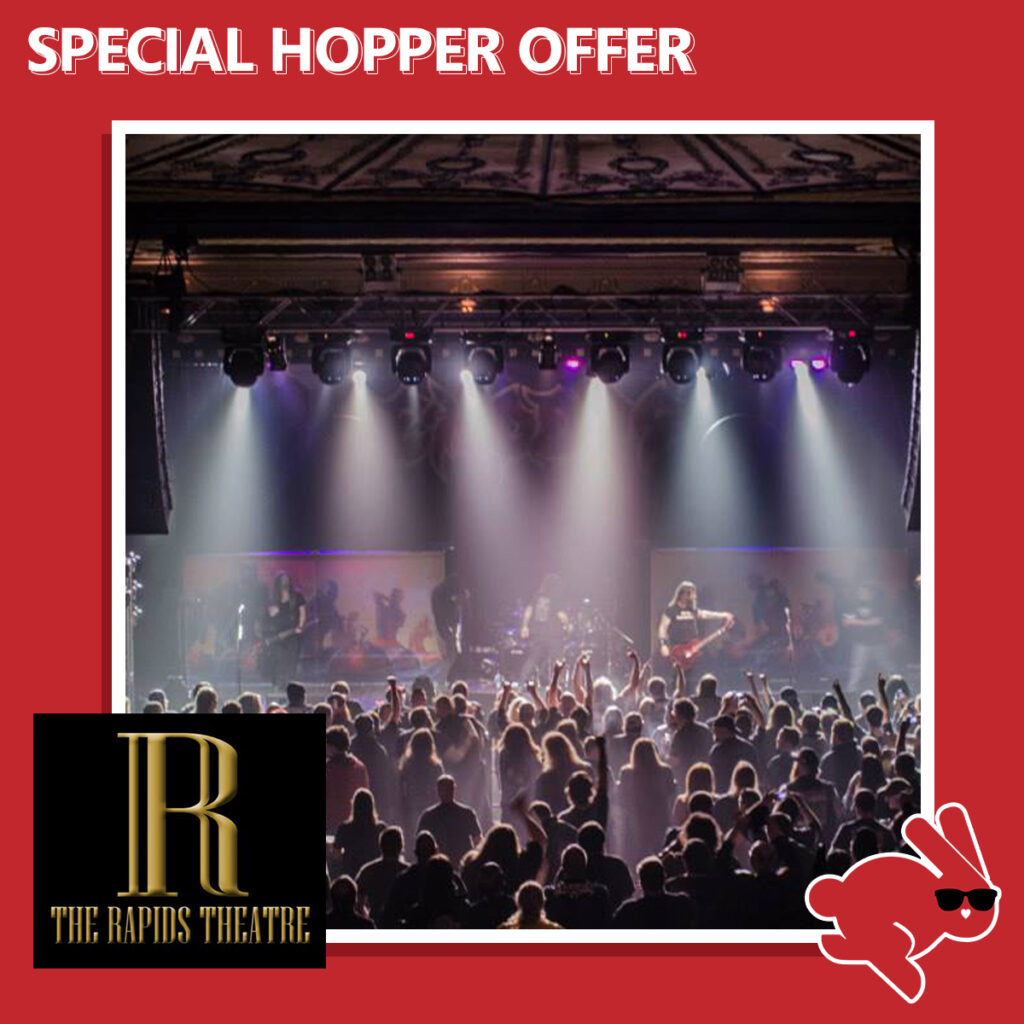 Hoppers… you are going to LOVE this!
As a thank you to the hard working hospitality workforce (you know who you are!!!) Rapids Theatre is offering FREE admission to ANY show when you flash them your Hopper card!
Live music is BACK BABY, and WNY'S premier events center is bringing in the roaring 2020s with amazing concerts and events.
Hop over to their event page NOW to see the upcoming shows and round up your Hopper friends to enjoy free admission compliments of Rapids Theatre.