The Flo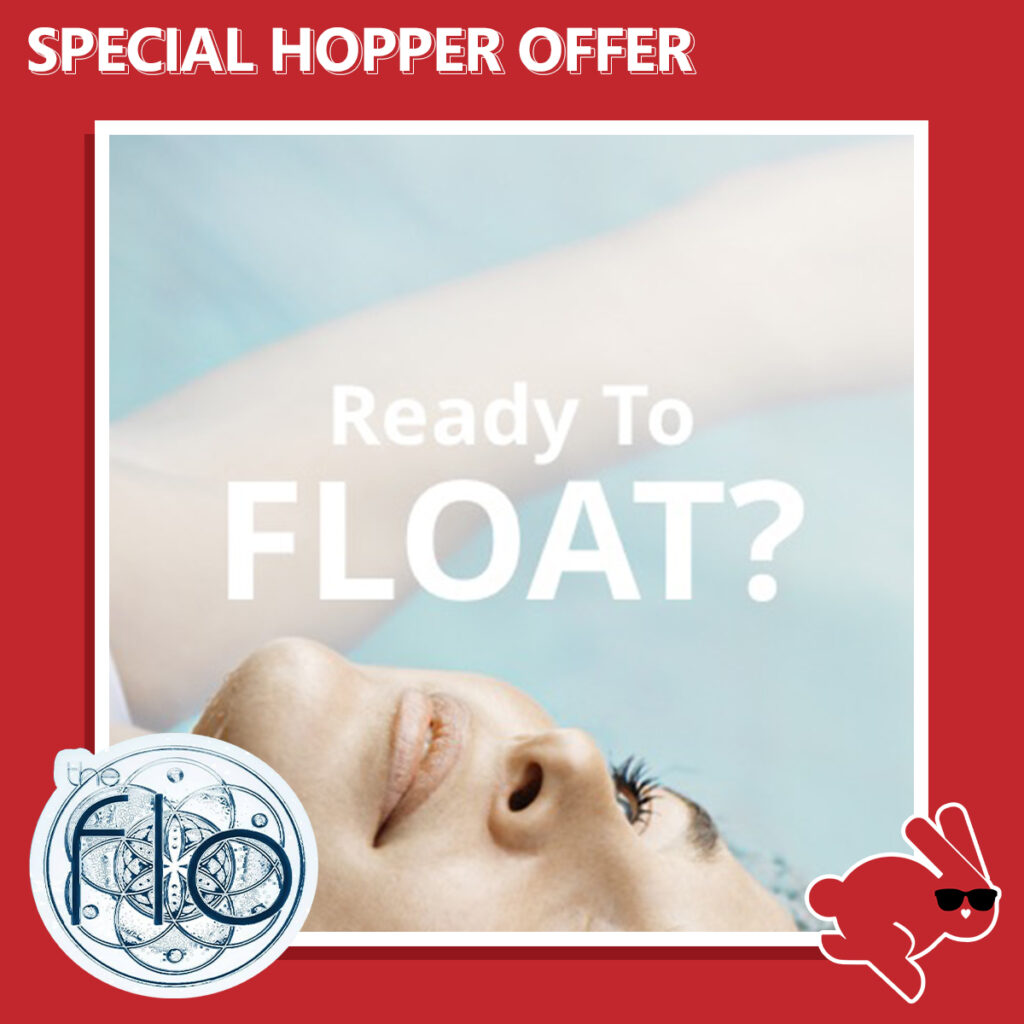 A big ten·der hop welcome to The Flo in Buffalo NY!!!
Imagine floating without any effort, free from gravity, experiencing a completely relaxed state of being…free of any stress, tension, or pain. There are no distractions, as if time stands still…
The Flo is the ONLY full sensory deprivation float center in Western New York! In appreciation of the hard-working hospitality workforce, The Flo is offering an amazing special to Hoppers – two 90 minute floats for $100! That's a $40 savings and available when you show your Hopper card.
We could all use some relaxation and stress relief after the last year! Hop over to The Flo to experience the physical and mental benefits of flotation therapy!