Trend Up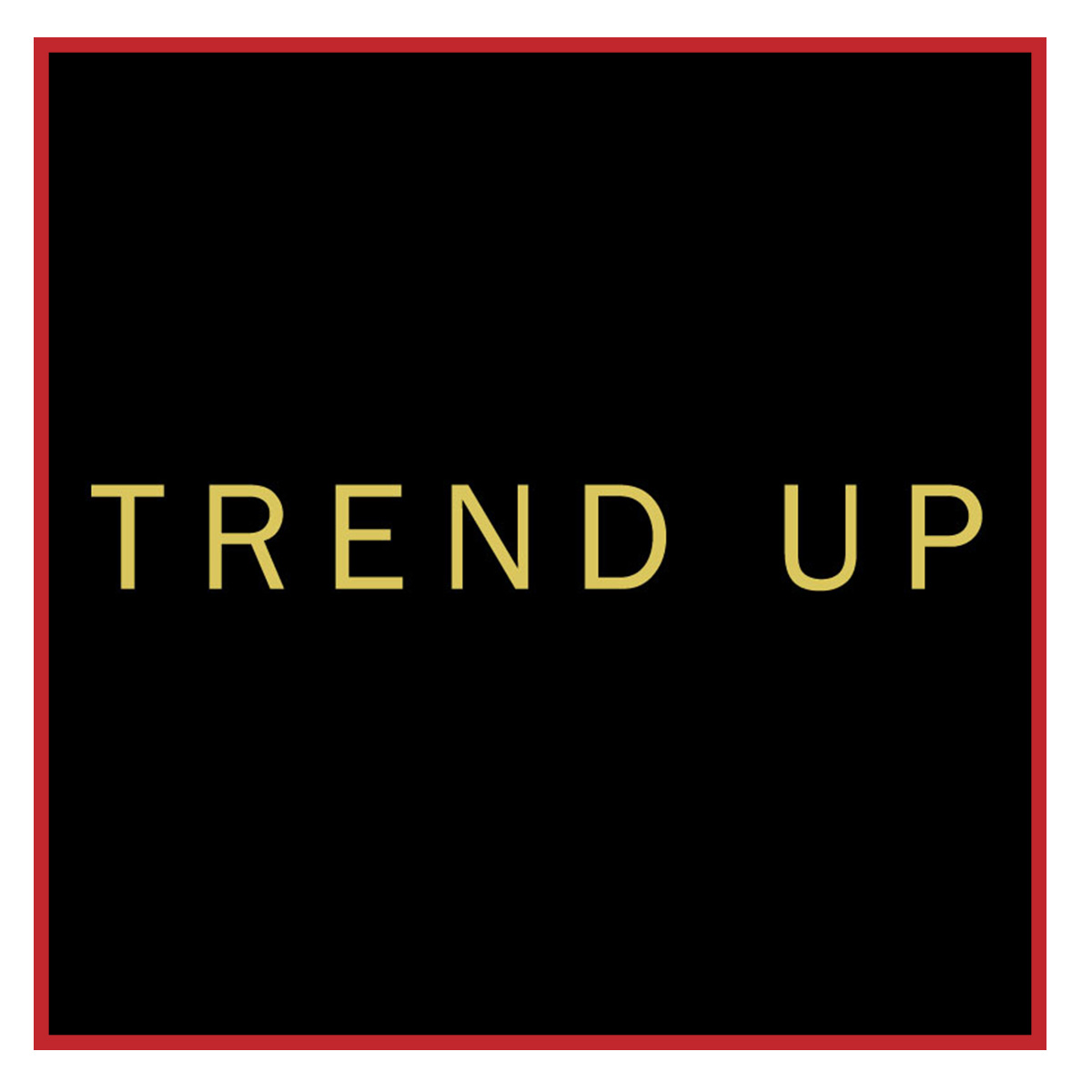 10% off

Independently owned and operated since 2016.
Trend Up is your destination store for exclusive streetwear and accessories. We carry top quality from designers you won't find anywhere else in WNY such as Konus, EPTM, Reason, Ethik, Tote&Carry, SNKR Project, Adidas and more!
We're not just a clothing store. Stop by our physical store at 95 Allen Street in Buffalo, NY for vintage hip hop & r&b records, old magazines, vintage tees and jackets, new selection of sunglasses, jewelry and other great finds. New arrivals weekly!


95 Allen Street
Buffalo, NY 14202