Half & Half Boutique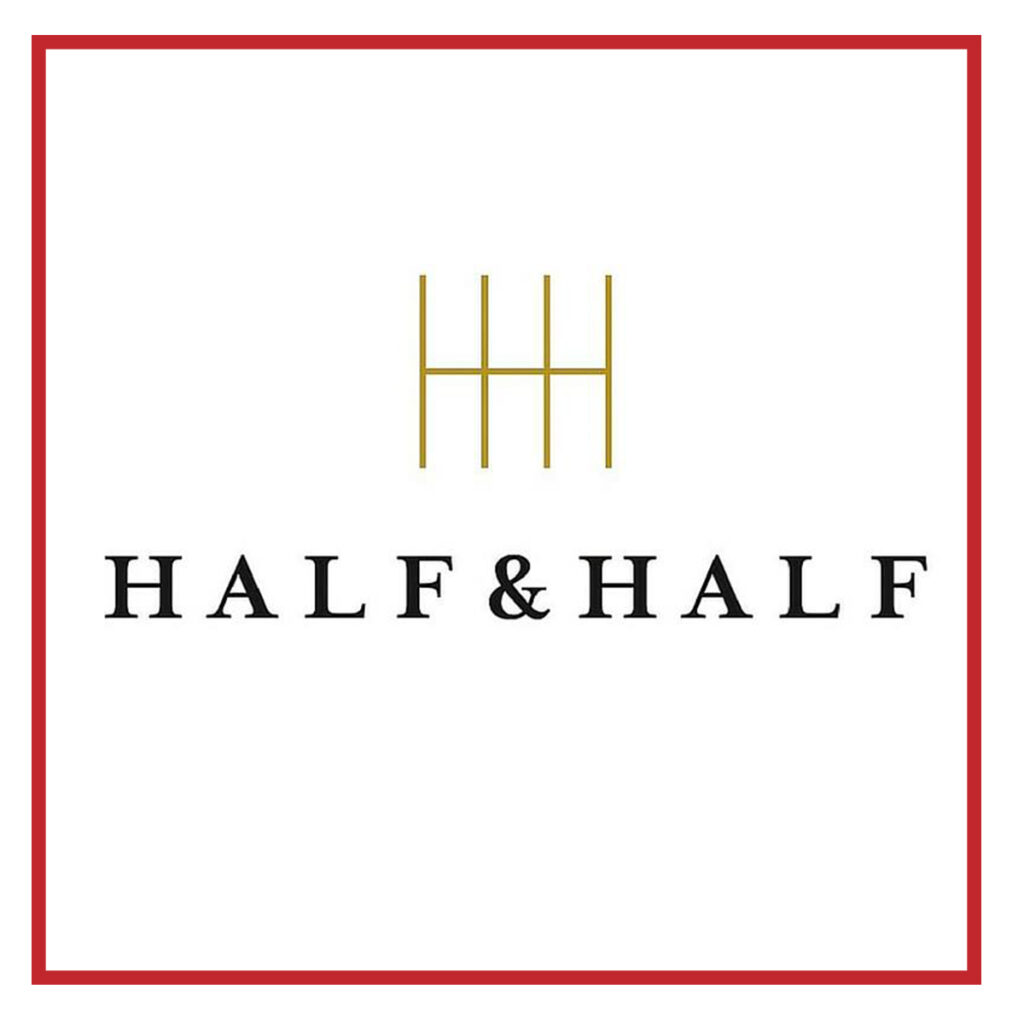 10% off

Half & Half Boutique is a women's and lifestyle clothing store located in Buffalo, NY. We are a family owned business with a heavy focus on women working together to reinvest in Buffalo and our community. Creating a bridge between traditional tastes and new trends, mother and daughter owners Jennifer and Kilby bring a refreshing take on style to a resilient rust belt city.
Home is where the heart is; we invite everyone to walk through the door, feel at home, and join the family. Located in the Elmwood Village, Half & Half offers a carefully curated selection of women's and men's clothing, small goods and lifestyle pieces.
Women helping women is always in style.


1088 Elmwood Avenue
Buffalo, NY
Store Phone: (716) 239-1652
Store Email: halfandhalf1088@gmail.com