Gypsy Parlor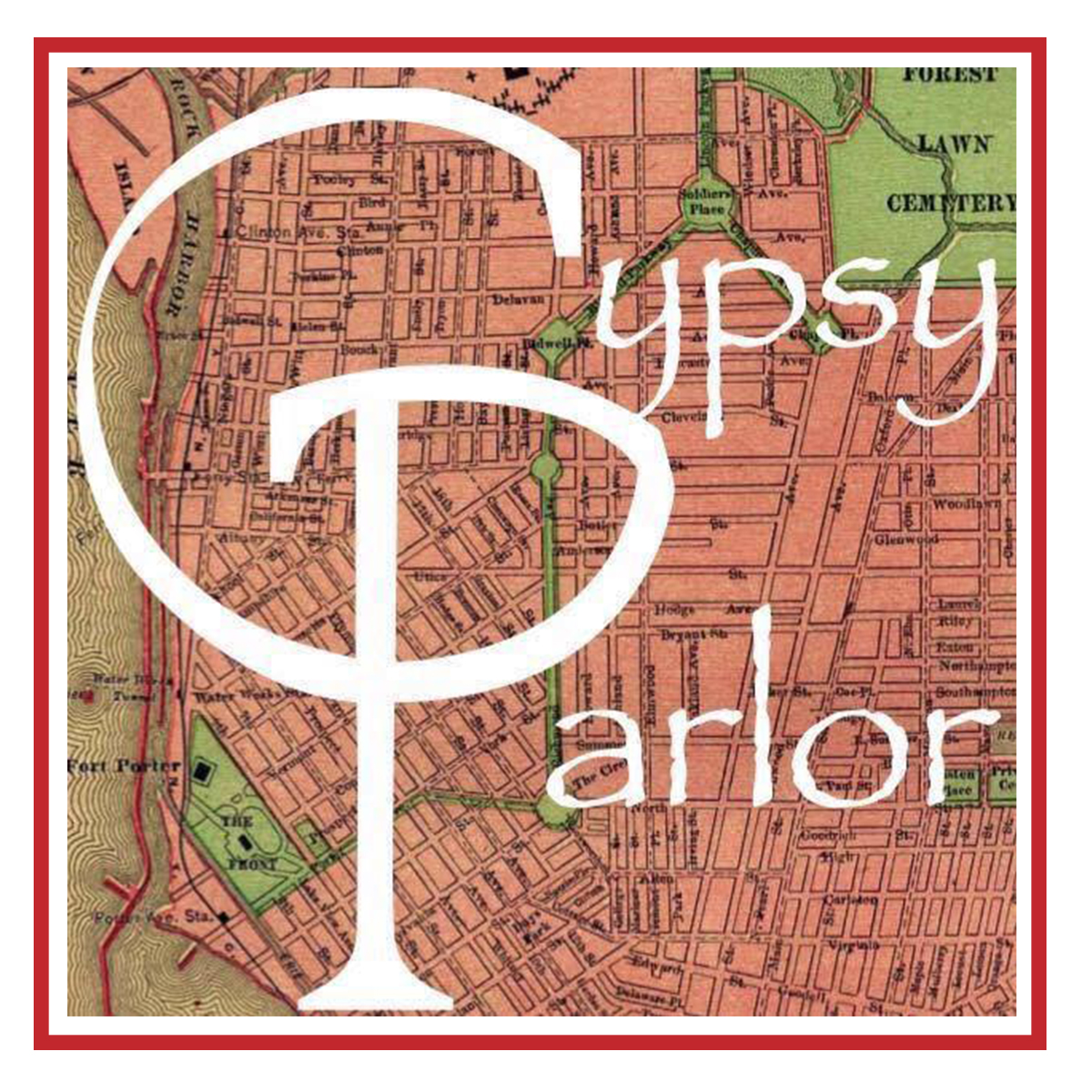 $10 off $40

Cocktails, wine, coffee & internationally inspired eats served in a space with eclectic décor.
Gypsy Parlor is located in the heart of the West Side of Buffalo. We feature local favorites and flavors from around the world. Let our knowledgeable staff recommend one of our select sines or local draft beers to accompany your meal. You can also try one of our specialty cocktails like Gypsy Juice.
At Gypsy Parlor, you will always find something special going on, from tango to trivia!


376 Grant St
Buffalo, NY 14213
716-551-0001