Daily's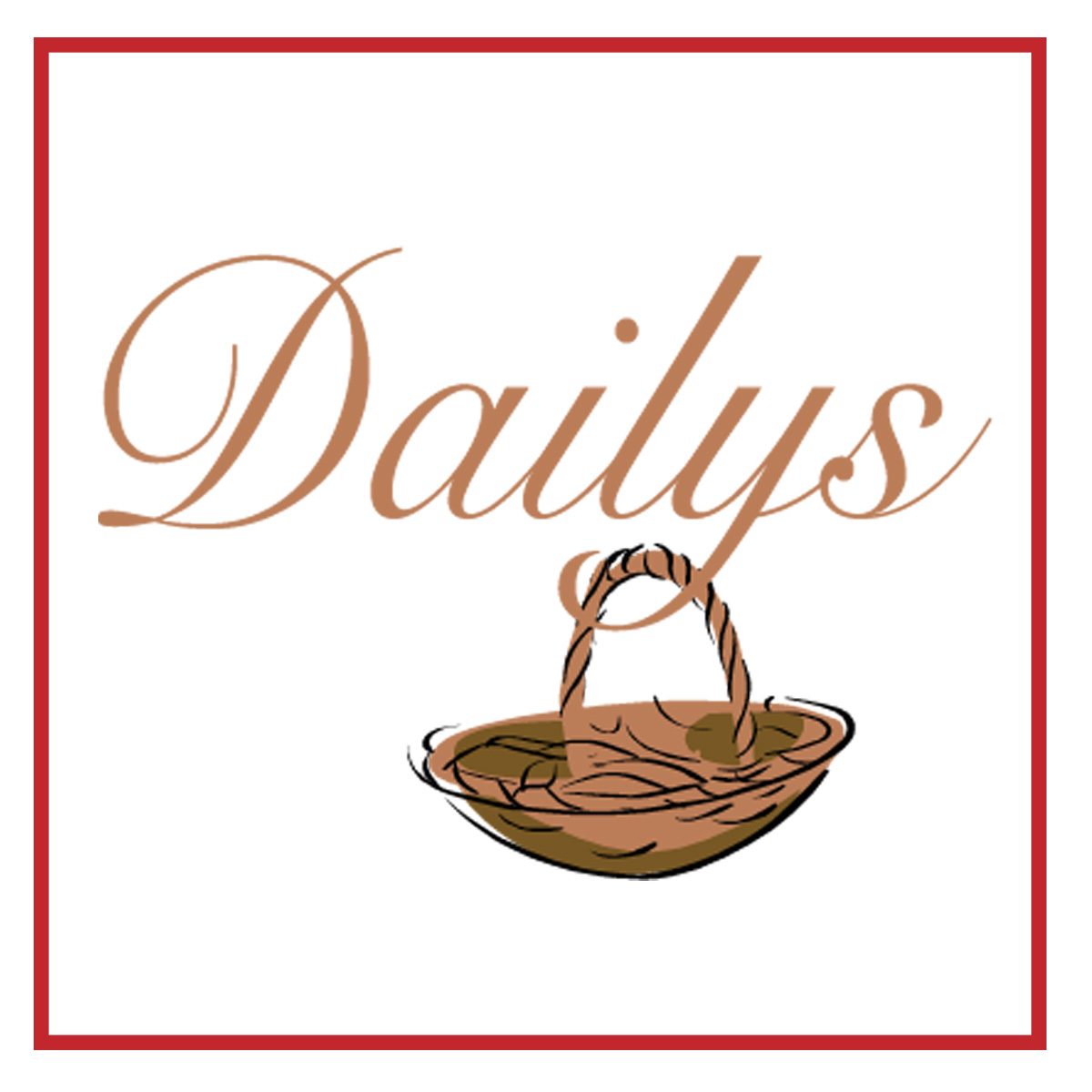 $10 off $50

Extraordinary food has a way of setting the mood for a great day at work, a successful meeting, or a memorable party. Sourcing fresh local ingredients for over 20 years!
Served with style, Dailys offers an exceptional assortment of daily homemade lunch items at the shop, as well as dinners to go, baked goods, hors d'oeuvres, salads and breads to suit every taste. Our convenient "daily" visits to area homes and businesses bring a basket full of delicious treats to select from and enjoy.
Invite Dailys into your home to professionally prepare an unforgettable meal for your private party, or have them deliver for your meetings and gatherings at the corporate level. Each menu is customized to reflect your personal needs. Call, email or stop in for a consultation.


594 Main St,
East Aurora, NY 14052
716-655-2282