Cloud 9 Smokes & Vapors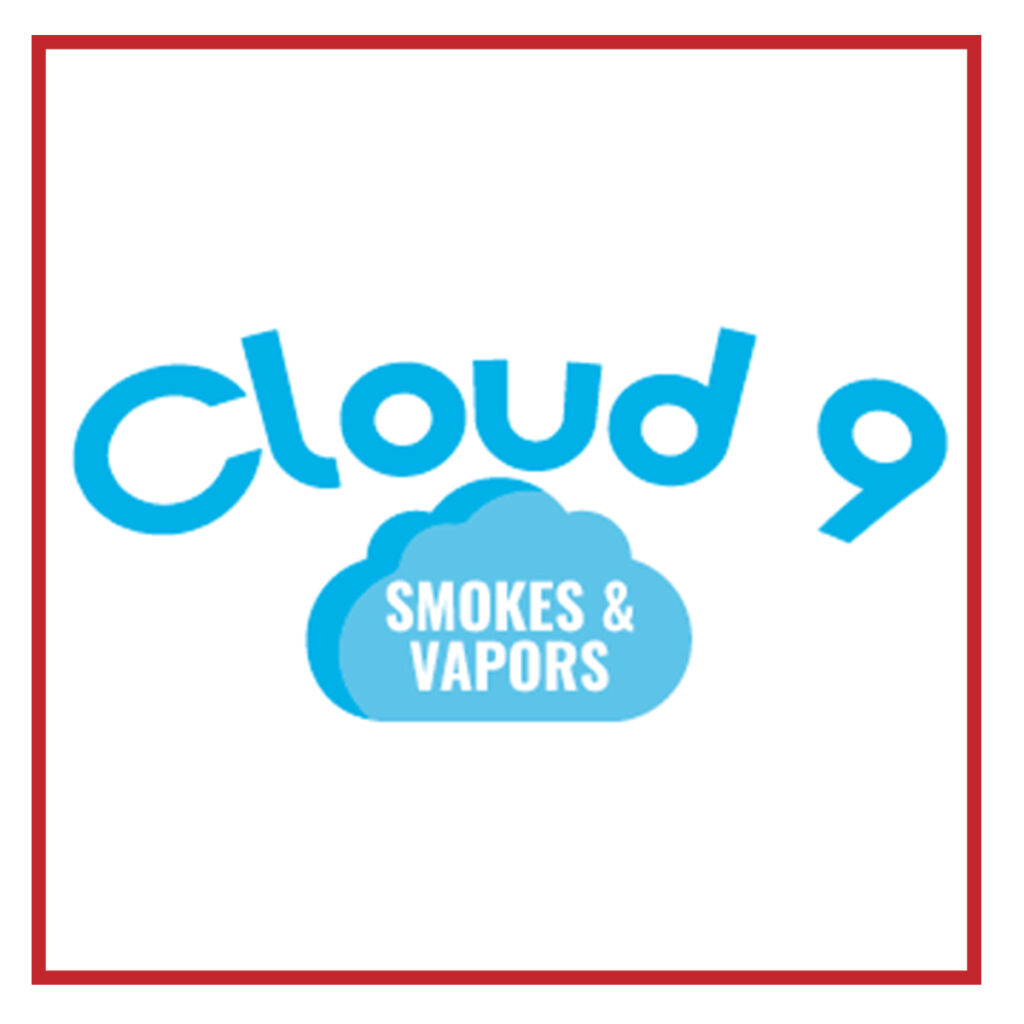 10% off

We take great pride in providing quality vape products in Buffalo and Tonawanda, NY. Our smoke shop carries a wide selection of vape juices and e-juices. You'll be able to find any flavor you can imagine at Cloud 9 Smokes & Vapors. We stock quality juices along with the latest state-of-the-art hardware of all your trusted brands.
Our vape shops are more than just a place to buy Juuls and CBD oil. It's a place where you can chat with other people who share your interests. We build relationships with all our customers so you feel welcome every time you visit the store.
Check our website and follow us on facebook for specials. Offering 10% off Hoppers at all THREE of our WNY locations!


CLOUD 9 SMOKES & VAPORS | BUFFALO
476 Elmwood Avenue
Buffalo, NY
716-881-1100
CLOUD 9 SMOKES & VAPORS | Buffalo
1567 Hertel Avenue
Buffalo, NY
716-836-1111
CLOUD 9 SMOKES & VAPORS | TONAWANDA
1594 Niagara Falls Boulevard
Tonawanda, NY
716-831-VAPE (8273)